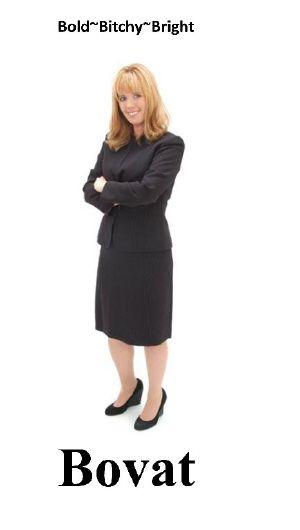 The Definition of Retardism is:  
when mentally capable people act like their "Stupid".
 
I learned YEARS ago that 2 negatives make a positive.

Also, a prominent communications expert told me that the only way to "beat" an incumbent extremist is to PLAY BALL AT THEIR LEVEL.   For even if they 
are "extreme" they did get the votes to be in office.  

Huh..

Today I met with my "law firm" (table for 1 at Starbucks) and I "thought"  ??? How do I fight the "politically charged" allegations.

Got it!!!!  

A new website and issue a PRESS RELEASE.

Voila

www.stoprepublicanretardism.com
A Former Reagan Republican's Fight for Freedom in Tennessee

& "the legal team" came up with a "court strategy" too.   :) :)

During the Preliminary hearing when Bovat questioned Good Ole Boy "Rob" in court he did admit that their were men standing by their Titan trucks   Bovat specifically asked if that was "normal".  He said "the parking lot is at NISSAN". 

OK.  So my legal team will issue a motion (and a press release) asking for a "reenactment" for the Jury's benifit during a trial. The reason for the request is to answer the 
??? How could Bovat take seriously a letter that was given to her in such an "over the top" & "staged" way.

We'll reenact the day from July 2009 that's in question & I will fly employees from other car companies to testify as "experts".  People that work at the Toyota HQ. the Honda HQ, the GM HQ and the Ford HQ and they will be asked if it's "normal" to have men on a "cloudy" day wearing sunglasses standing by their trucks all lined up in a row and do they "stare" at people as they get out of their cars.

Remember OJ.....If it doesn't fit they must Acquit.  

My legal team is working on MORE.  I'm getting Indicted on October 25th too.  Just in time for "mid term" elections & when the "drama" is over I'll work on a book about my judicial experience with the same title as my website. 

The extremist republicans "pirated" the word FREEDOM and I'm going to "take it back" for America.   What happened to me by the NISSAN Good Ole Boys and the State of Tennessee was WRONG!!!  

America needs to know that Amnesty International is needed on OUR soil.  In a Williamson County Jail I was bruised, not fed, not allowed a call even after I made "multiple requests" because of this my child did not have care & I was left alone with a woman accused of assault with a lethal weapon.  

Tennessee "this skirt" is an American and she deserves BETTER.
Have A Great Weekend!!!             Sharyn
Love Cars~Love People~Love the Planet


Months ago I predicted what would be "in" in 2010

???  Anyone want to "challenge" my prediction.