NISSAN Deutsche Bank Prefers the Manatee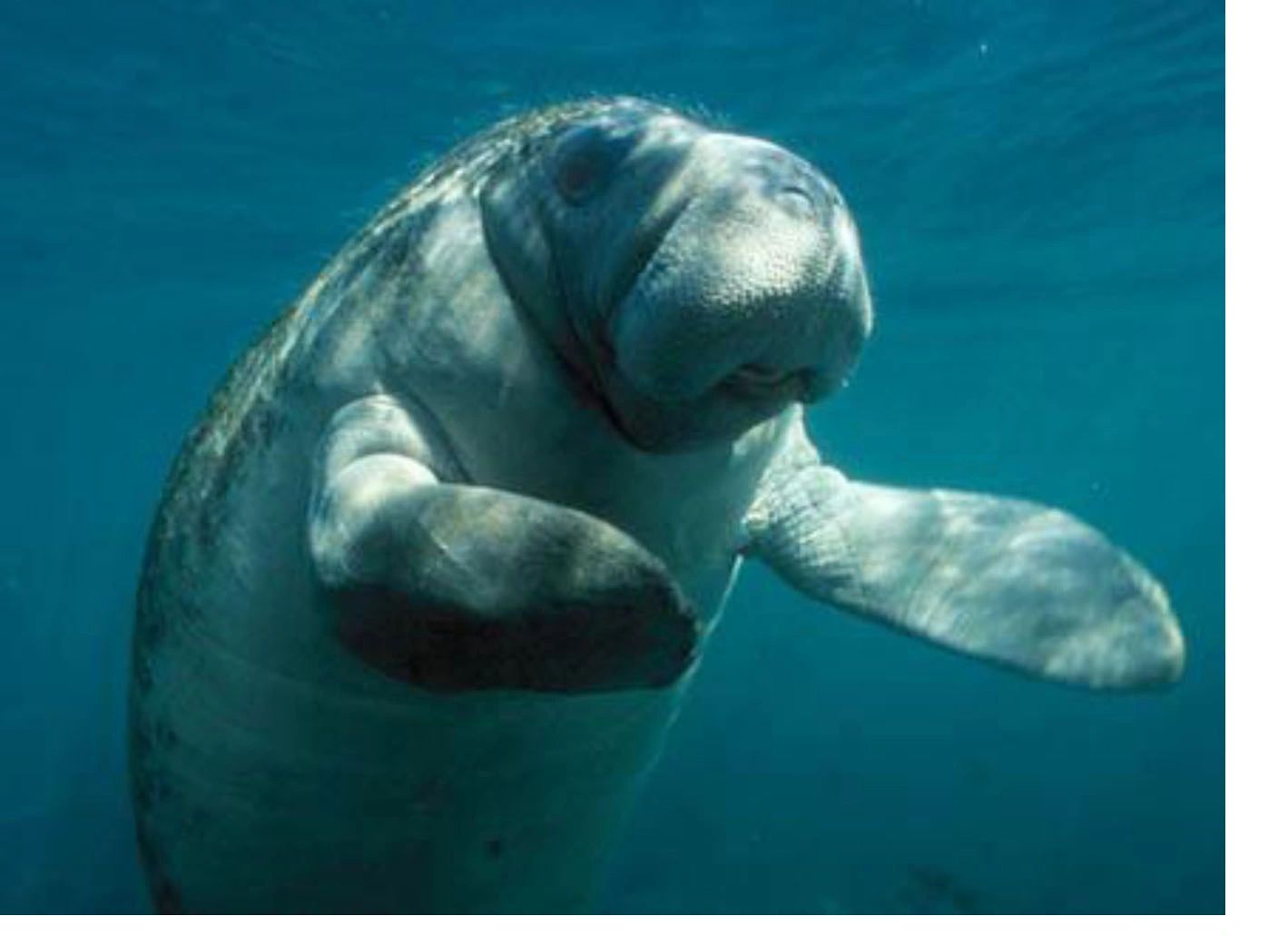 Moving
Tennessee
office to Florida
.
FYI - Another company thinking of moving too. 
OUCH!!!!


Glad the Governor bravely  stepped up to the plate to get federal grants to  "better" the schools.  Thank You!!!
"RED State"
Tennessee
 Residents.... By the Governor Recruiting "
GREEN
" Businesses with Tax Incentives and fixing the education system it might SAVE the State from "Ghost Town" Status.  .  
YES!!!!  without good leadership in TN the house of cards could fall "fast".  It seems like Bredesen is doing a good job keeping it together. Remember,without teamwork from the legistlature it could still fall.  It's that BAD!!! 
"Thought" Let's snag some of those talented bilingual people from Deutsche they come from a "German Engineered" corporate culture.   The banking industry is VERY transparent and the corporate culture is ethnically accepting.
Have A Greet Weekend!!!   Sharyn
Love Cars~Love People~Love the Planet