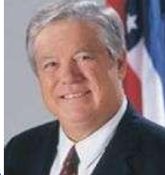 Sal Russo has been friends with Haley Barbour for GENERATIONS.



www.nissanwhistleblower.com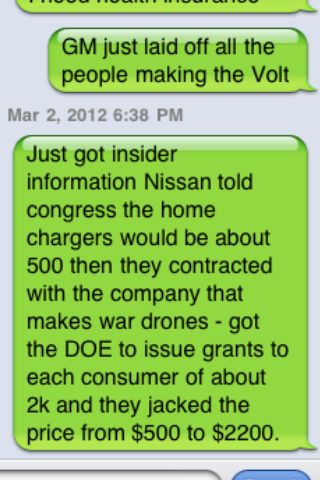 I'll catch you up on HOW Sarkozy and Blair are connected to NISSAN CEO Ghosn too.... Also "most likely" IRAN is to blame for the Lockerbie crash....France and Carlos Ghosn helped in the cover up. Congress needs t get Ghosn to testify. It's IMPORTANT!!!
I had heard at parties with NISSAN employees that the FAILED Nissan Leaf was "Haley Barbours ticket to the White House" ... The Guy the Promotes the Tea Party and Sarah Palin is a former War Profiteer....He's a Genius Too
On Apr 2, 2011, at 1:23 PM, "Sharyn Bovat" <
sharynbovat@aol.com
> wrote:
> Sal russo is part of the jim demint Michelin group .... He worjed for reagan then He got lots of CIA communications contracts ...FYI
> Even though russo fights against rove and gillespie they still (in a way) play on the same team. Barbour plays in both.>
> I told Tavares cars are a LOT less "twisted" and that I could easily "fit in"
Sent from my iPhone
THIS is The Tennessean Ben Bradlee Winners Response to Me.
-----Original Message-----
From: Silverman, Mark < msilverman@tennessean.com>To: Sharyn Bovat < sharynbovat@aol.com>
Sent: Sat, Apr 2, 2011 2:08 pm
Subject: Re:


You're right!



Sent from my iPhone



In 9-11-2009 Sharyn Bovat was Sad & from a Restaurant in in Carmel Indiana She Texted Carlos Tavares Information about WHY She Wanted Him andthe NISSAN Leaf EV to Succeed. Also That Night Sharyn Started Ranting About Americas Wars for OIL...Sharyn Wanted Ghosn to Succeed. She Thought the American "Good Ole Boys" Who Profit from Wars and Oil Were the Ones that Wanted the EV to Flop. Over the Last 2 Years Sharyn Asked WHY & "Grade A" Intelligence Confirmed Sharyn Was Wrong about ANY of the Bush's Being Involved BUT was Right About the "Good Ole Boys" Connected to Haley Barbour aka The War Profiteers: Sharyn Learned Carlos Ghosn Was Doing a "False Flag Operation"....By Using a LOT of Taxpayer Money for a Car NOT Ready for Mass Market. Ghosn's Goal is to KEEP America Dependent on Oil fro the Middle East.....