Look at this NISSAN
**GUNS in the Workplace in TN**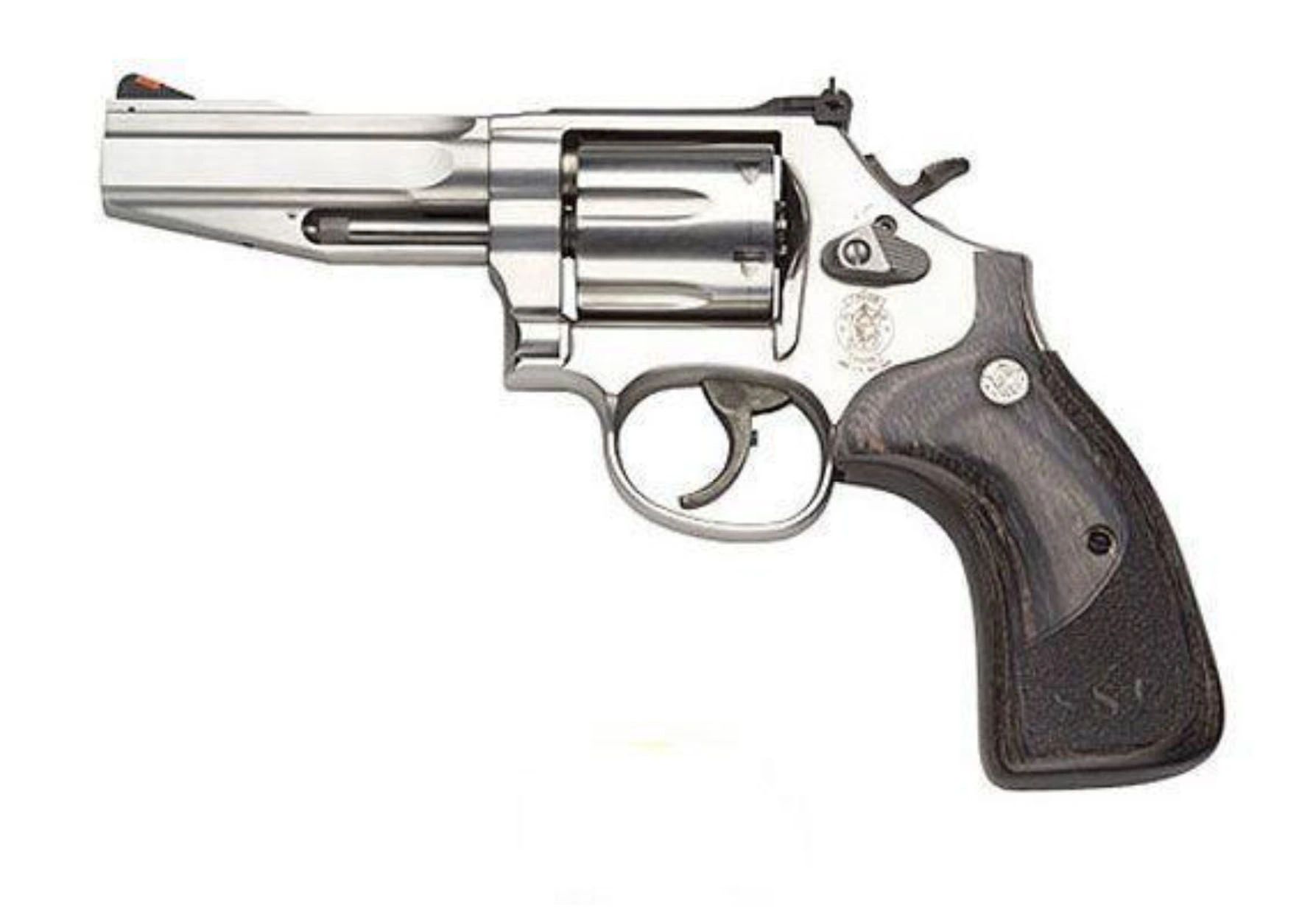 My "thought" Sounds like a recipe for disaster…I knew an executive in Nashville who was taken aside by HR after outsourcing was announced and told he was at risk of being "taken out".    Threatening comments had been made and he should "get protection".   WOW!!!  
TENNESSEE….  You need to change if you don't want to become the place that companies only consider for back office staffing.  Truthfully high level business executives that have to make "BIG" decisions that affect thousands of lives will not want to live in societies that welcome weapons in bars and restaurants.  The "thought" of having people drinking with guns is just simply STUPID!!!!         
Business groups battle over guns in workplace
Friday, March 13, 2009
Business groups battle over guns in workplace
Legislation would block companies' gun ban efforts
Nashville Business Journal - by Jeannie Naujeck Staff Writer
Business owners, in general, tend to be a fairly conservative group that supports lower taxes, fewer regulations and constitutional rights such as the Second Amendment right to bear arms.
But they're split about a bill that would allow employees to bring guns to work — even if they have a carry permit and lock the guns away in their cars.
House and Senate bills introduced in the state Legislature again this year would block employers from creating policies forbidding carrying and storing firearms in vehicles parked in company lots. The law would apply to gun owners with carry permits.
That means employers would have to allow such gun owners to bring firearms to work and store them in their cars, and could no longer enact or enforce policies against guns, or punish employees for bringing them.
It's an issue that's come up before in Tennessee, but its chief sponsor thinks the bill has a much better chance of passage this year due to the power shift in the Republican-controlled Legislature.
"I think the majority of committee members will support it," says Rep. Joshua Evans, R-Greenbrier, who is sponsoring the bill in the House. "This bill supports Second Amendment rights and allows constituents to protect themselves. People have a right to self-protection."
But it also pits individual constitutional rights against business owners' property rights, and large business interests have come out strongly against such bills in other states.
"Our members are very much for the Second Amendment, but this is about private property rights," says Bradley Jackson, vice president of legislative affairs for the Tennessee Chamber of Commerce and Insurance. "That's where we have a serious issue. It should be our choice if we want to allow guns on the premises, just like I have the right to allow guns in my home or not. We own it, so why is government taking away our choice? Workplace violence is a very serious safety issue, and there are liability issues."
Business groups in other states, including chambers of commerce and corporations such as Disney, Weyerhauser and Conoco Phillips, have gone to the mat to prevent such laws.
Memphis-based FedEx Corp., one of Tennessee's largest employers with about 36,000 workers statewide, has a longstanding policy against weapons of any kind on company property.
"Our commitment is to provide a safe and secure work environment for all our employees. That's a common-sense policy for us," FedEx spokesman Jim McCluskey says. "We have a responsibility to our team members and obviously allowing employees to carry guns onto our property would raise questions about how secure our workplace really is. So we oppose that legislation, and we have always opposed that legislation."
Large employers may have less personal interaction with their employees and know little about their temperament and personal lives outside of work. But small business owners, especially those in small towns and rural areas, may know each employee and his or her habits well, such as the fact that one likes to go hunting or another carries a gun for self-defense — all reasons that the National Rifle Association is backing such bills.
The National Federation of Independent Business, which represents small businesses, has surveyed the issue in other states like Georgia, and membership has been nearly evenly divided on the debate between private property rights and Second Amendment rights, says federation state director Jim Brown. Therefore, the organization has decided to stay neutral on the issue.
Workplace violence is every employer's nightmare, and some think that adding guns to the mix can exacerbate a simple dispute. Last June, a Henderson, Ky., plastics plant worker went to his car after arguing with a supervisor, took out a gun from his glove compartment and killed five people before shooting himself.
Kentucky enacted a law in March 2005 prohibiting anti-gun policies. It is one of about 10 states, including Utah, Alaska, Kansas, Oklahoma, Minnesota, Mississippi, Florida, Georgia and Louisiana, where "parking lot laws" have passed or are actively being pursued.
Most of them are similar to the one before lawmakers here, although some did not require employees to have a concealed weapons permit, as would be required under Tennessee law.
"Not just anyone can (carry a gun to work)," Evans says.
There were 491 occupational homicides by shooting in the United States in 2007, 13 of them in Tennessee, according to the U.S. Bureau of Labor Statistics. That includes business robberies and random acts as well as incidents perpetrated by workers, which tend to get more media attention.
Brian Malte, state legislation and politics director for the Brady Center to Prevent Gun Violence, a Washington, D.C., gun-control organization, disputes the idea that every carry permit holder is properly vetted. He says the argument that allowing permit holders to bring a gun to work would help if an unauthorized shooter came on to the property is a fallacy.
"There's this fantasy that you go get your gun and save the day, but in some states the training that's given to the permittee is a joke," he says. "Permit holders don't get the training that law enforcement officers get, and if a bunch of people are shooting, how is law enforcement going to know who the perpetrator is?"
The NRA contends gun owners should have the right to self-defense and businesses shouldn't be able to control the contents of a person's private vehicle. Further, they say that commercial businesses are already subject to all kinds of limits as to what activity can happen on their property, but most workplace murders are committed by non-employees who aren't bound by any company policy.
But the Brady Center says workplace violence can be exacerbated by the presence and availability of guns, and forcing private employers to accept them violates employers' obligations to provide a safe work environment.
"Statistics about workplace violence show that having a loaded gun easily accessible in a car can present a problem," Malte says. "And it's usurping private property rights, which are very sacred in this country. The gun lobby wants to make gun rights supreme."
jnaujeck@bizjournals.com | 615-846-4251