Mr. Ewanick
Welcome!!!

My name is Sharyn Bovat and I have this web site that I use to express opinions. 
There just "thoughts" and sometimes I use this web site as a way to voice "ideas".
Sir, I just added "Ewanick"to my spell check since my vision of CSR includes product placement opportunities.  The philosophy is helping others  while promoting NISSAN which helps sell cars, more car sells, more profits, more jobs created.   WoW!!!!  Win~Win~Win.  
I'm working on a corporate citizenship concept that involves
Pat Benatar…. Sir, do you like music from the 80's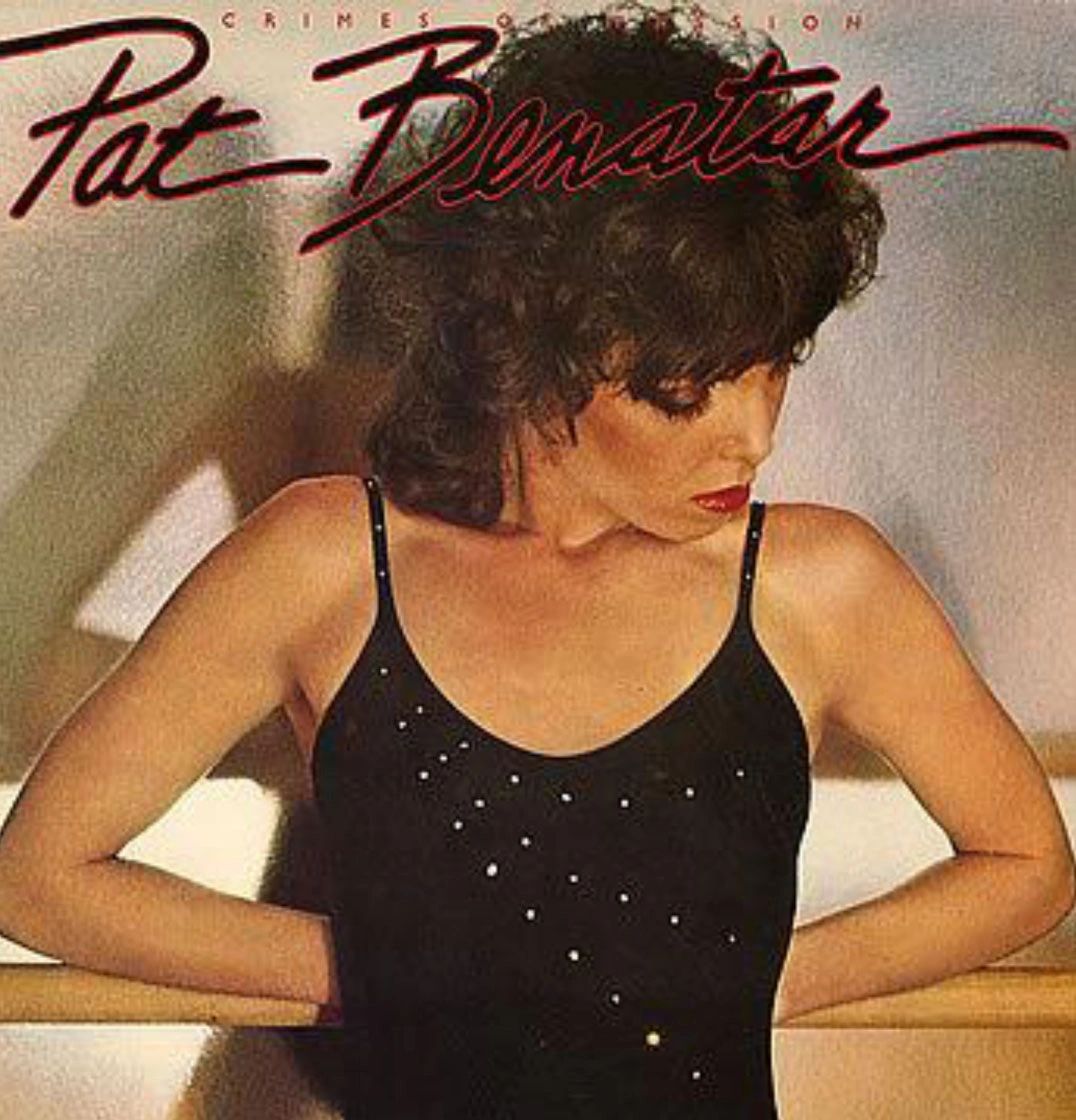 ???



The NISSAN Sentra presents Pat Benatar   
in a benifit for Skirts Speak Foundation..
~History~
A few years ago my daughter's babysitter who's 15 years younger than me took me a Pat Benatar concert at the Wildhorse Saloon in Nashville.
It was a fantastic experience women of several generations (in their 20-70's) were singing along, smiling and dancing.  It was "inspirational".
My favorite tune "Hit Me with Your Best Shot" it was definitely a song that kept me motivated during this battle of human decency.
The "thought" is part of the NISSAN corporate citizen is Education….  Skirts Speak is going to be a web site that connects women to those that "inspire".  I saw this French political leader (a woman) on the Daily show with Jon Stewart and I thought maybe to teach the next generation about being Good Global Green Citizens  and about economic "Globalization" we need "world class" speakers to come to TN.  We'll have to pay for them to get here so we need a foundation to raise money.  Since the concerts will be profitable (profits go to the foundation) better yet they'll also create a positive image to women about NISSAN.
So let's have fundraisers in Nashville~LA~San Diego~NYC~Detroit  
Mr. Ewanick  My "vision is the "New" Sentra will be on display outside the concert venues…. That's why I'm writing you.  Sir, maybe you could have your Sentra Marketing person work with Corporate Citizenship???
NISSAN Product Planning…..last night I parked next to one of my favorite cars the c230 Kompressor and VOILA……Your Sentra needs updating and YES!!! you're going to have issues "cross selling" with the popular Altima but that's OK since you'll  get MORE customers to BUY NISSAN***
A better looking  line up means more customers and both cars will win.  The shareholders will love that.  
NISSAN for success…..You've got to "tweak" that Sentra and make it the next Fashion statement for those on a budget … Make the Sentra an affordable c230   GET IT!!!   If Daimler complains say:
 "Imitation is the Best Form of Flattery".    

Let's make it appealing with amenities and make it "feel" like an affordable "luxury" car. No more "cheap" looking interiors. 
Let's get women  to    Fall in Love with NISSAN.

Falling in Love... starts with a great 1st date!!!
For some women it might be a Pat Benatar Concert.     :) :)
****Many people have said NISSAN is the "forgotten" brand, It's sad….


Recently I asked a Toyota Corolla owner what her next car would be. She said a HONDA.   I asked why not a NISSAN, she said she does not like them....OUCH!!!!

My Goal is by the CSR department working with the Corporate Citizenship department and having events that are good for society and also promote NISSAN sales is truly a win~win.
Have A Great Day!!!                   Sharyn
Love Cars~Love People~Love the Planet
 Below are some comments from blogs about the arrival of Mr. Ewanick.
By autoperspectives | HILLSBOROUGH, NC March 22, 2010 09:37:26 am:
It's a fascinating challenge, he will have to do something that Toyota has never managed to do. He will have to create an emotional connection between consumers and Nissan. You can argue that Datsun achieved an emotional connection, particularly with the Datsun Z, but it's been missing ever since. It's also the challenge he left at Hyundai...how do you turn the Assurance program into a long term emotionally driven brand connection point. Otherwise it will have been just a brilliant short tern tactic. McNaughton Automotive Perspectives http://autoperspectives.com/blog/
By sorgenfrei | New York, NY March 22, 2010 09:37:33 am:
I agree with Mr. Wolkonowicz, that Nissan is indeed the 'forgotten' brand and that Ewanick might be the guy who can bring attention back to them. The larger issue is how quickly the strategic direction of the brand and the design execution can be turned back around. Nissan needs to get to a point where the vehicles are must haves on the shopping list, not because of an ad that says so or a generous incentive program or favorable financing, but because the vehicles speak to the core needs, wants and desires of the target customer. The focus on the customer (a bit like what happened across the street at Toyota) was unfortunately lost as Nissan tried to grow as furiously as they (Toyota) did 5-10 years ago. Peter Sorgenfrei www.sorgenfreillc.com
Nissan's Hiring of Hyundai's Ewanick Puts Toyota on Notice
Architect of 'Assurance' Seen as Key to Energizing Brand
By Jeremy Mullman and Michael Bush
Published: March 22, 2010
CHICAGO (AdAge.com) -- When news hit last week that Nissan was plucking Hyundai's Joel Ewanick to be its new marketing chief, it didn't take veteran auto analyst John Wolkonowicz long to discern what the No. 3 Japanese automaker was up to. "They're hiring the most aggressive marketer in the category to go after Toyota," said IHS Global Insight's Mr. Wolkonowicz. "They see an opportunity to regain past glory by going after queasy Toyota owners."
For that, the automaker may just have found the right man in Mr. Ewanick, No. 14 on Ad Age's Power Players list and the driving force behind the many programs that netted Hyundai Ad Age's Marketer of the Year honors in 2009. Executives who have worked with Mr. Ewanick say he's not only innovative and fearless, but a shrewd politician with a knack for steering bold ideas through intercontinental decision-making structures with speed.
"He has a real focus on being aggressive, spending some money and making a difference in sales, and he's good at seeing the world through the eyes of the people who buy the cars," said Jeff Goodby, co-chairman of Omnicom's Goodby, Silverstein & Partners, which has worked with him both at Hyundai and Porsche North America.
Case in point: The groundbreaking "Hyundai Assurance" program, which offered buyers their money back if they lost their jobs. "One day he came to me and told me that there was this program that would allow people to take a car back without damaging their credit, and he wanted to know if it was a good idea," recalled Mr. Goodby. "I said, 'You can do that?' He said, 'I think we can.' And the next thing I knew, we were advertising it."
Victory from Toyota
The program doubled the percentage of car buyers willing to buy a Hyundai during the last recession and stoked a surge that's continuing: Dealer deliveries were up 113% in the first two months of this year, and Hyundai now ranks No. 1 in brand loyalty, surpassing Toyota amid the No. 1 automaker's ongoing quality-control crisis.
That surge has positioned Hyundai as perhaps the likeliest beneficiary of Toyota's bleeding, but, according to Mr. Wolkonowicz, Mr. Ewanick's new employer may be even better situated.
The reason, he argues, is generational. Nissan -- then marketed as Datsun -- was the No. 1 Japanese import for much of the 1970s, when it enjoyed a well-earned reputation for making quality cars, and there may be a significant number of drivers in Toyota's boomer base who still have positive feelings about the brand even if they've stopped buying the cars. "Nissan is the one they've forgotten about," he said. "They're going to try to remind people of that now."
There are already signs Nissan is well-positioned to do that. In February, it posted an industry-best 38.1% sales increase from the year-earlier period (Toyota sales dropped 10%; Hyundai's rose 24.7%), nearly 20% better than its January gains, according to Edmunds.com.
The brand was No. 5 in the industry in February, according to Automotive News, and its market share climbed to 8%, up from 7% in February 2009. Toyota, by contrast, had 13.4%.
Ready to fight
Christopher Cedergren, managing partner at consumer-insight firm Iceology, said that Mr. Ewanick's hiring, coming after his predecessor, Christian Meunier, was promoted to president of Nissan Brazil, makes it clear the automaker is readying an offensive.
"The idea is to build Nissan into a much more powerful brand than it is right now and take advantage of some opportunity out there," he said.
Mr. Ewanick will also be onboard at Nissan as it launches Leaf, its mass-market electric car. "Nissan could see share increase pretty significantly. And you have to add in the potential impact of the Leaf," said Mr. Cedergren.
With regard to its marketing and messaging, he said Nissan needs to make "damn sure" it differentiates itself from Toyota and Honda, which tend to rely more on rational than emotional appeals.
Recent sales suggest Nissan is already making headway in that area, which bodes well for its advertising and media agencies, Omnicom's TBWA and OMD.