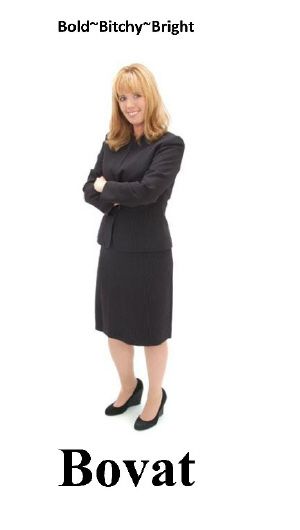 Yes!!! Innovation is a good word …   BUT    
Nissan before YOU spend all that money on you "new" image.
THINK ABOUT THIS:
Many hardworking Americans associate the word Innovation with OUTSOURCING
It's buried in the subconscious, but it's there.  
TRUST ME!!!
Words are important and I think YOUR shooting yourself in the foot.
Also, the word INNOVATION represents to many making less that 65K a year:  New, Creative, Change, DIFFERENT, Pioneering.
In a bad economy for most Americans and in a generalized way the word is "too risky"
Many in YOUR targeted demographics want words that represent reliability, comfort, and good value, safe
NISSAN YOU NEED TO USE NEUTRAL WORDS THAT THE BUYER CAN DEFINE:

Suggestion:   My Life ~ My Style~ My Nissan
Then for each car show the different personalities of each NISSAN.
Also, I loved the ad with the Altima (My child is changing routines…wants to do Jailhouse RockL) & the ad with the coin is fantastic.
In reference to the LEAF commercial I watched it using 3 different mindsets.
 The Holistic Living Organic Eating Gore Loving Tree hugger about 25-30% of the American population:   Fantastic Ad.    I get it and found it entertaining.
Simple Speak Seekers who are Less Read, like Red Meat, and mainly from Red States have a mindset that tends to be fiscally conservative & not open minded.  CHANGE is not something they willingly want & "different" is something they DON"T want about 40-45% or the population:   As soon as I saw the glacier melt I "tuned out".   I do not believe in global warming.   Ad actually makes me want to "avoid" NISSAN.  Bottom line it's too political
The straight forward swing voter who multi tasks has a busy life struggling somewhat financially about 30% of the American population:  cute bear & someday I'd like to go to Alaska.  NO IMPACT
Just something to "think" about
Have A Great Weekend!!!               Sharyn
Love Cars~Love People~Love the Planet