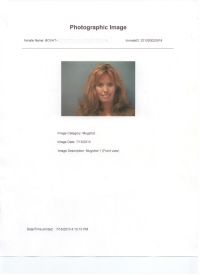 What happened to me by a group of corrupt Good Ole Boys in TN was WRONG!!!
???  Some in Japan might want to relocate to the South.
???  Maybe they should know the truth about TN.
Segregation in Schools....
Replacing women w/unqualified buddies & kickbacks are common.
If they want their companies to "move up the charts" in quality is Nissan a good example.  ???  Maybe Governor Bredesen has stock in hyundai.
NISSAN  
???  What do I have to do to PROVE MY POINT.
Oh and if those political types can get Haley Barbour "off" the GOP presidential ticket Fantastic.  
I remember Mr. Hunt in Alabama got indicted and then Bush and Barbour made sure he did well, the Good Ole Boys are GREAT at protecting their own. 
???  How about making Mr. Barbour Ambassador to France.  

Decisions.......Decisions   :) :)

Have A Great Weekend!!!                     Sharyn
Love Cars~Love People~Love the Planet