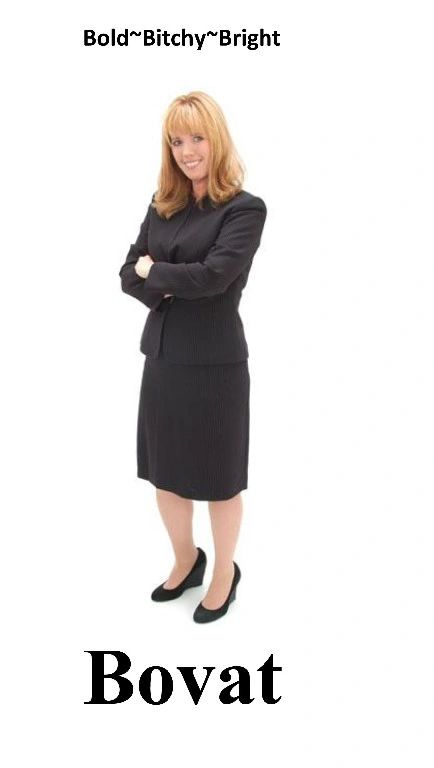 NISSAN Whistleblower Says:  Look at Michael Steele It's Classic Bush "Failure for Power"


Pro EV people….Here's the message that America will understand:
Support Democrats and Moderate Republicans that will Vote for Success Today……

The American People are angry at congress & struggling financially.  President Obama "gets it" but he's fought members of congress that have blocked job creation bills from passing for partisan reasons, they voted against jobs & keeping big business in the drivers seat. 

The President wants to work for ALL of America.  
He wants to steer the country for Success NOW for the United States. 
Karl Rove & the extremist will make America wait for jobs until 2012.  So they can take back America. 
???   Is this what YOU want………
By voting for ____________ you'll remove the congressional roadblocks & let success happen now, NOT in "2" years.
Let's create quality jobs in America & end our
dependence on foreign oil.
Support Democrats and Moderate Republicans that want Success Today……
Rove leads effort to create a conservative Congress
By: Julie Mason
Examiner White House Correspondent
October 8, 2010
Conservative organizations -- including a new group led by former White House political guru Karl Rove -- are funneling millions of dollars into Republican campaigns in the final weeks before the election, and the White House is fighting back the only way it can.
Outgunned and outmaneuvered, President Obama is calling out Rove, whose name still is still reviled by the liberal rank and file. Democrats blame many of the Bush administration's most controversial episodes on Rove and Obama is hoping that their deep animosity could motivate Democrats to vote in the Nov. 2 congressional elections.
"Right here in Illinois, in this Senate race, two groups funded and advised by Karl Rove have outspent the Democratic Party two-to-one in an attempt to beat Alexi," Obama said at an event for Illinois Democrat Alexi Giannoulias, who is running to fill Obama's old Senate seat. "Two to one. Funded and advised by Karl Rove."
Rove has teamed with former Bush loyalist and one-time Republican National Committee Chairman Ed Gillespie to raise $52 million this year for GOP candidates.
Operating outside of the official party apparatus, Rove's American Crossroads and Crossroads GPS are spending millions on ads in key Senate races, without having to disclose their contributors.
The groups are allowing Rove and Gillespie to skirt the national Republican Party and its erratic chairman, Michael Steele, whose fundraising this year has lagged so far behind Democrats that the GOP is being forced to take out a multimillion-dollar bank loan to provide advertising money to its candidates.
Rove is the big name, but numerous groups are in play. The Center for Responsive Politics estimates that since Sept. 1, conservative groups overall have spent nearly $26 million in the campaigns, compared with $5.6 million spent by liberal groups and the $4.1 million spent by bipartisan or nonpartisan groups.
"I think it's fascinating that the advisers to the previous president are now trying to engineer the next Congress," said David Donnelly, director of Campaign Money Watch. "It's the second coming of the Bush team."
At the same time, Donnelly said, the groups' methods subvert democracy by preventing voters from knowing who is funding attack ads.
The Supreme Court earlier this year cleared the way for such groups to spend as much money as they like with minimal disclosure of their donors. So far Republicans are well ahead of Democrats in the money chase, fueled in part by sophisticated fundraising and a higher level of electoral enthusiasm among conservatives.
Jonathan Collegio, a spokesman for American Crossroads and Crossroads GPS, called Democratic leaders' efforts to vilify the GOP groups as "desperate."
"Ninety-five thousand Americans lost their jobs last month, $1.3 trillion was just added to the national debt, and Barack Obama and [Democratic National Committee chairman] Tim Kaine are attempting to distract voters from those facts with a political ploy," Collegio said.
Republican groups and others counter that labor unions and other Democratic groups have spent up to $100 million in undisclosed expenditures this year.
Clark Ervin, a political scholar at the Aspen Institute who worked for Bush and also served on Obama's transition, said the imbroglio over outside groups is unfortunate but not unusual.
"I think the better thing would be to not only require disclosure but also limit the amount of money from people in corporations," Ervin said. "People need to know who these contributors are and whether there are any quid pro quos for the money they give."
Legislation requiring such disclosure passed the House this year but failed to clear the Senate.


Read more at the Washington Examiner: http://www.washingtonexaminer.com/politics/white-house/Rove-leads-effort-to-create-a-conservative-Congress-1155305-104603934.html#ixzz11u4gqpqN