NISSAN
-Not everyone likes Bunnies and many "average" car buyers in America have "simple" taste.  Just going "electric" is a big financial committment for many hardworking people in America.  Asking them to accept an "odd" design most likely "too uncomfortable" for many. 
Let's give America EV choice one that will assist in success for job creation and help us accomplish our Quest to have a healthy planet....One that will make NISSAN the "true" leader in zero emission mobiltiy and will make NISSAN lots of profits....
Helping the planet and making money ..  That's a
WIN~WIN

In 2012 offer the EV for EVERYDAY America..
Priced below 30,000  ??? 29,780.00
It's an
"E"Versa
Sedan....  
Have the under 30k price include the battery, leather seats, moonroof and navigation.
This again is
WIN~WIN
Could be the "hottest" fleet car in America.  City governments will like the look and it comes in someones favorite color
BLUE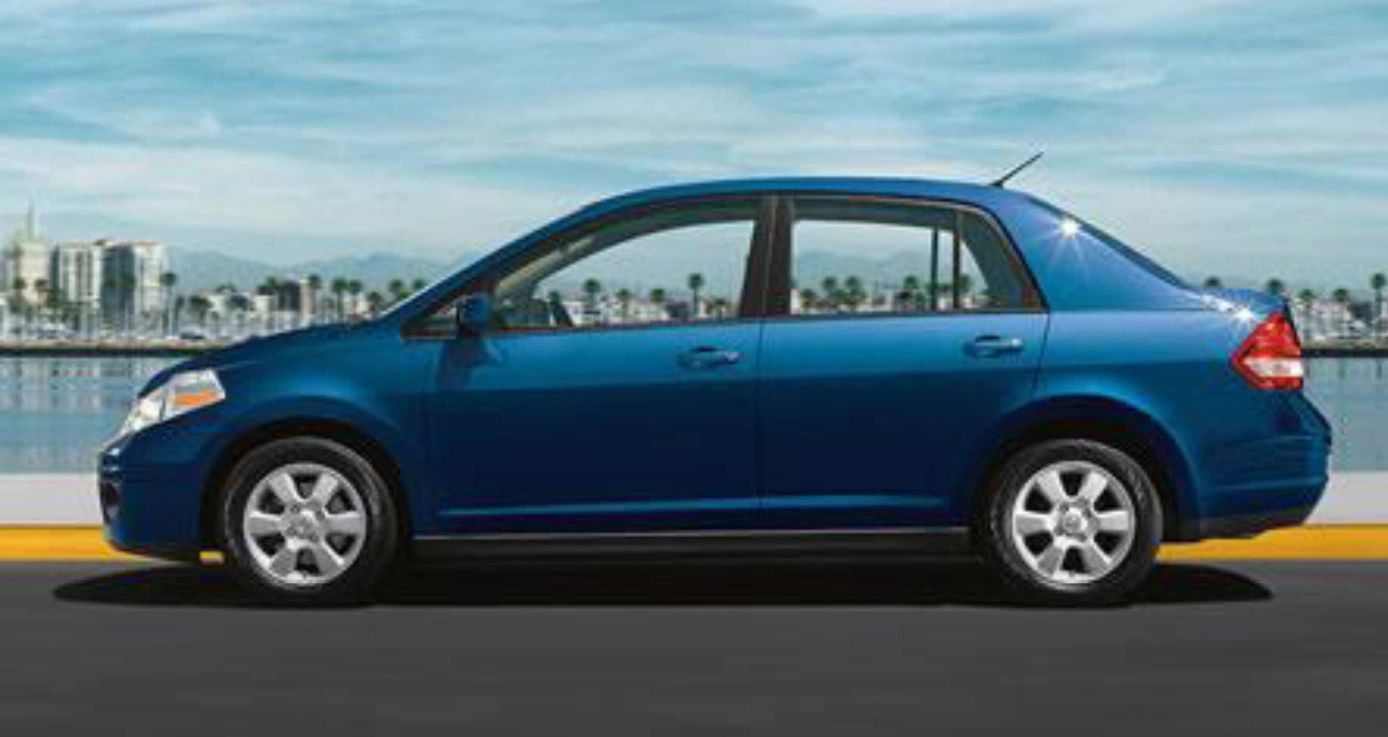 Have A Great Day!!!        Sharyn
Love Cars~Love People~Love the Planet