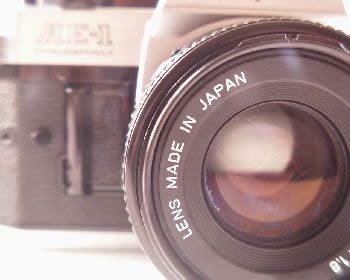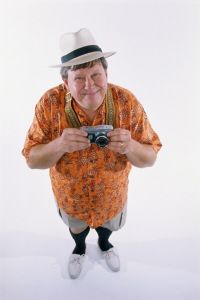 The NISSAN Blue Citizenship Camera Challenge….
Getting the Camera Clubs from "Test" Markets on Board with Going Electric and Getting People into the dealership.
Starting in the Fall we'll offer Quarterly Competitions with local Camera Clubs from Arizona, California, Oregan, Washington and Tennessee.   These clubs are BIG and this will get people into the showroom too......
The first contest theme is a photo of Leaves Performing
 The picture to accompany the below Haiku (it will not hurt my feelings if you used a different Haiku) The Contest from Sept. 1st  to Nov 30th.  The Goal  to create art of Leaves in Action.
Fall in Love With Life
LEAFs So Beautiful Perform
One Natural Shift_
In  November Blue Citizenship (Global) will have a Haiku contest  the theme beuty in "winter" . This way we'll introduce that "word art" to children/adults around the world (via our website).     The Goal will be before 2012 the Global Launch we'll have 4 contests and get 4 "great" Haikus and 4 great photo's from people all over the planet. The Haiku's and photos will be exhibited at Malls and Libraries to help educate people on the need of the EV   
The top 10 pictures go on the NISSAN Blue Citizenship Website the local dealership will display the BEST pictures of each region and they'll also have the pictures displayed of the winners..   Get this……that will get people in the dealership…to see the photo's that they or their friends created.   
The Winners Trophy
The NISSAN Blue Citizenship Chrystal Globe…..the globes stand is sitting on a wooden podium allowing for engraving…..   ???   Maybe we can get this done in Prague.  The winner gets a wine and cheese reception for his/her camera club and their friends in the community to attend at the local Nissan Dealership Cash Prizes for the top photos $1000 $500 AND $250 Ribbons and certificates for Regional Winners

Our Official Judges will be NISSAN's Own Mr. Nakamura and 2 celebrity photographers.

To make this "efficient" knowing were on a "limited" budget we'll all judge will be done via internet. 

We'll ask members of the NYC Camera Club to do the initial judging so Mr. Nakamura and the others won't have thousands of pictures to look at.  We'll have the NYC Camera Club send the judges the top p 100 photos and the judges will select the top 10.

They will be announces the TOP 10 on the NISSAN  Blue Citizenship website and then our contest becomes like America Idol and we let people vote "ONLINE" for their favorite.   Giving this contest another month of "interest".  Better we'lll communicate to all the camera/photo clubs to encourage their member to vote for the winner.  This is a LARGE community and we'll get them to our web site...  WOW!!!!

 

I need to think this out more… but by now you probably Get it!!  It's all about Getting people involved~Getting  the public aware and excited about the EV and Getting People in the Showroom to sell some cars……    That's the CSR 2010 philosophy and a WIN~WIN

Have A Great Day!!!                            Sharyn

Love Cars~Love People~Love the Planet