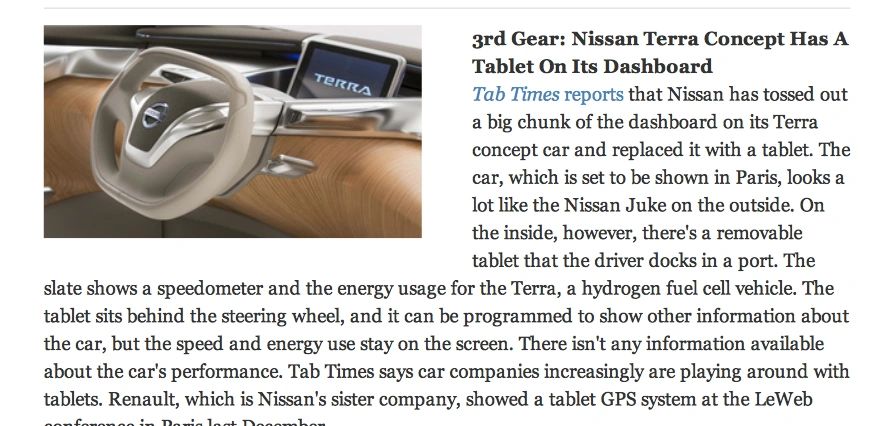 My Thoughts that I Shared with A
NISSAN
Board Member have Become Reality
OVER 70 of them can be proven via "webstats".... This is "more" than a coincidence.
Below was on my website over almost 3 years ago....
I was told Carlos Tavares LOVED the idea....

You don't USE someone's idea's than trump up charges and & "jail" them for whistle blowing. It's Tacky.

www.NISSANWhistleblower.com